ENSURE THE SAFETY OF YOUR FAMILY.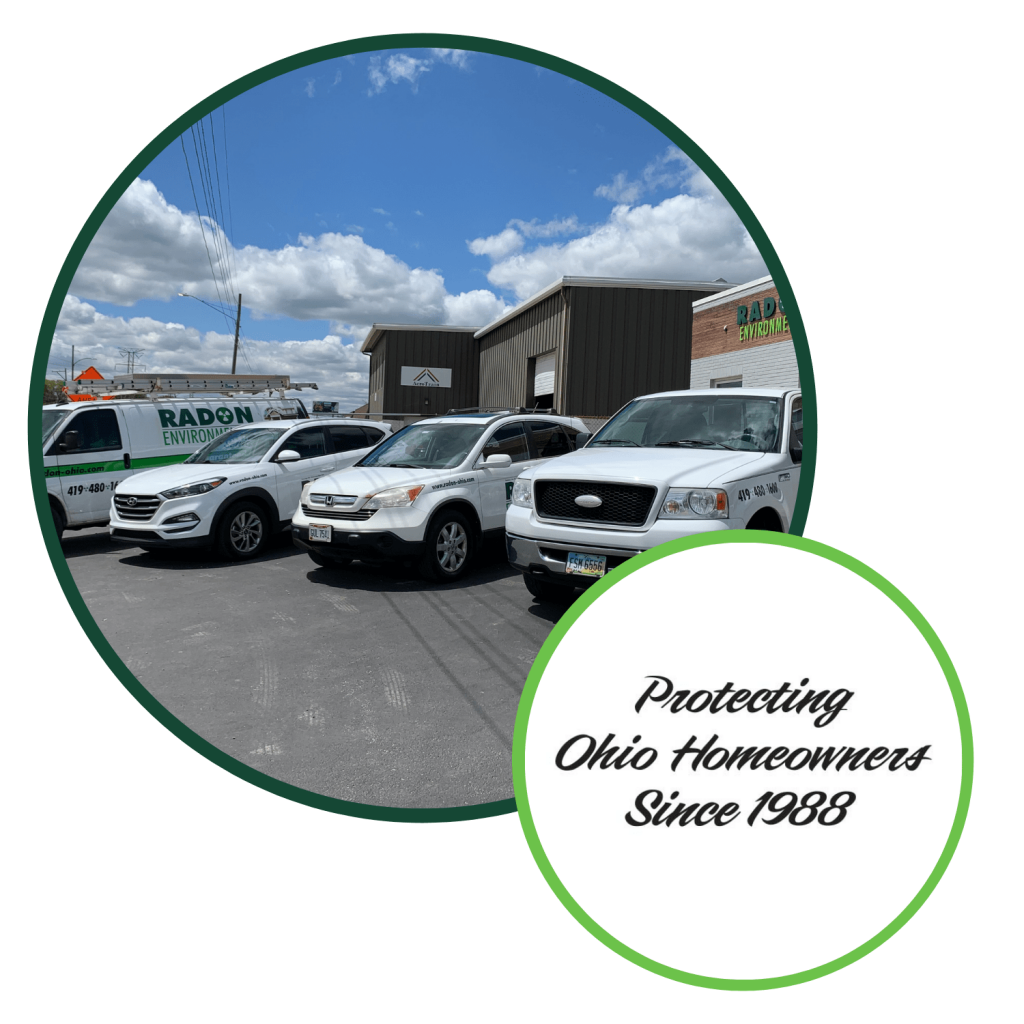 RADON ENVIRONMENTAL SERVICES
Our mission at Radon Environmental Services is to raise public awareness of the danger of radon gas exposure in homes, schools, and commercial properties. Our goal is to provide the best professional radon testing and mitigation services in Northwest Ohio, North Central Ohio, and Southeast Michigan. With over 33 years of experience, our team can assist with your testing and mitigation needs.
radon Environmental Services
I just had a radon mitigation system installed by Radon Environmental Services and I could not be happier. Very professional, courteous, and knowledgable team. Prompt and experienced installation. Would highly recommend them.
Ensure the safety of your loved ones.
From RADON TESTING TO RADON MITIGATION WE CAN HELP.
mEMBERSHIPS, & Certifications
We know the importance of choosing a company that you can trust. With A+ ratings from the Better Business Bureau and a licensed team you can rest easy knowing that Radon Environmental Services will provide the best possible radon testing and mitigation services.