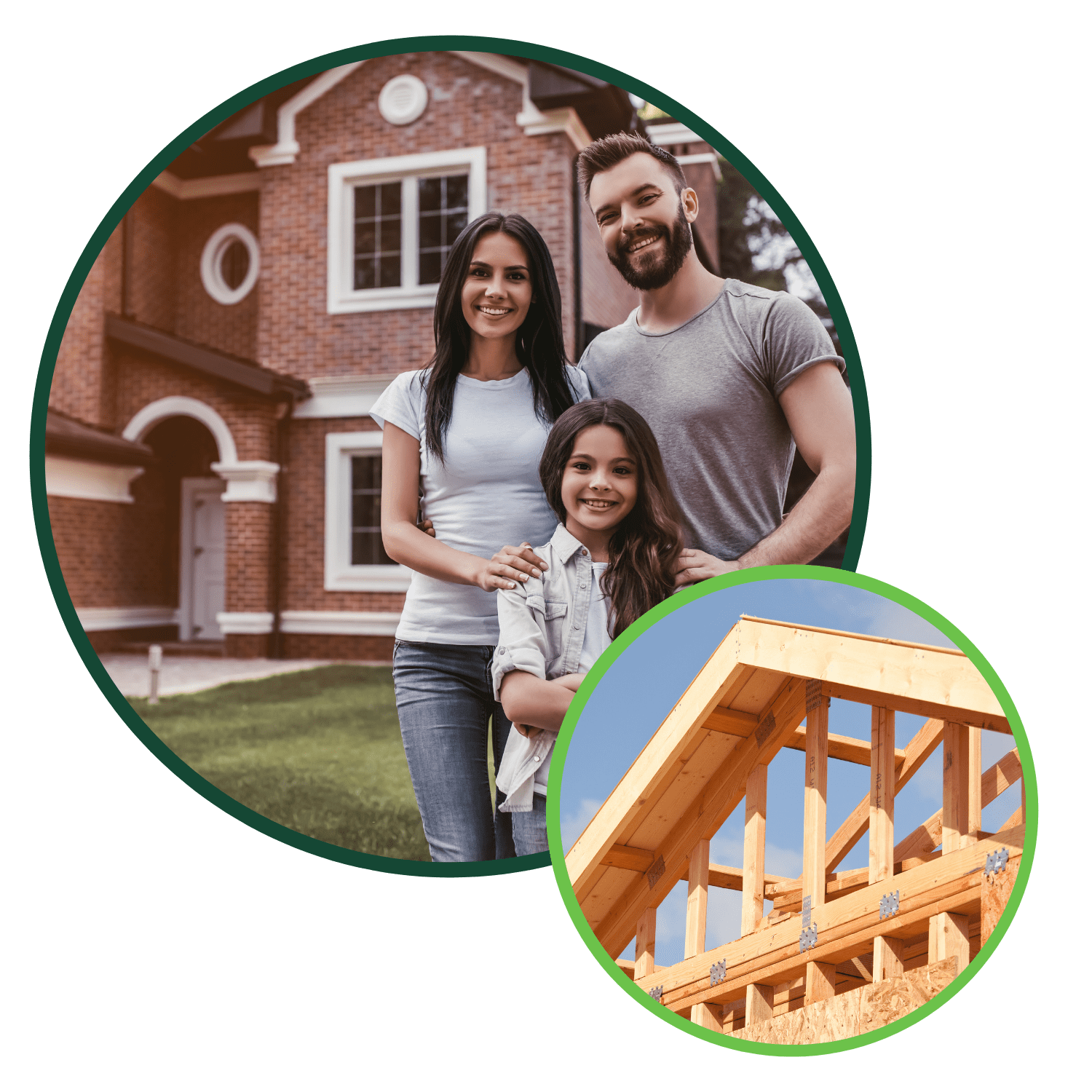 Get Peace of Mind with Our program
Currently there are no enforceable building code requirements to ensure radon levels are safe in your newly built home. To be sure, there is plenty of information available to builders on radon control methods such as EPA guidelines and local building codes, but they are only models.
There is one way to make sure your new build will provide a safer and healthier environment for you and your family and that is Radon Environmental's "Radon Home Protection Program." If your builder is not aware of this program, we can help you.