Radon Environmental Services
Feel free to connect with us via your preferred method of communication. Our team is here to help you.
Northwest & North central Ohio and Southeastern Michigan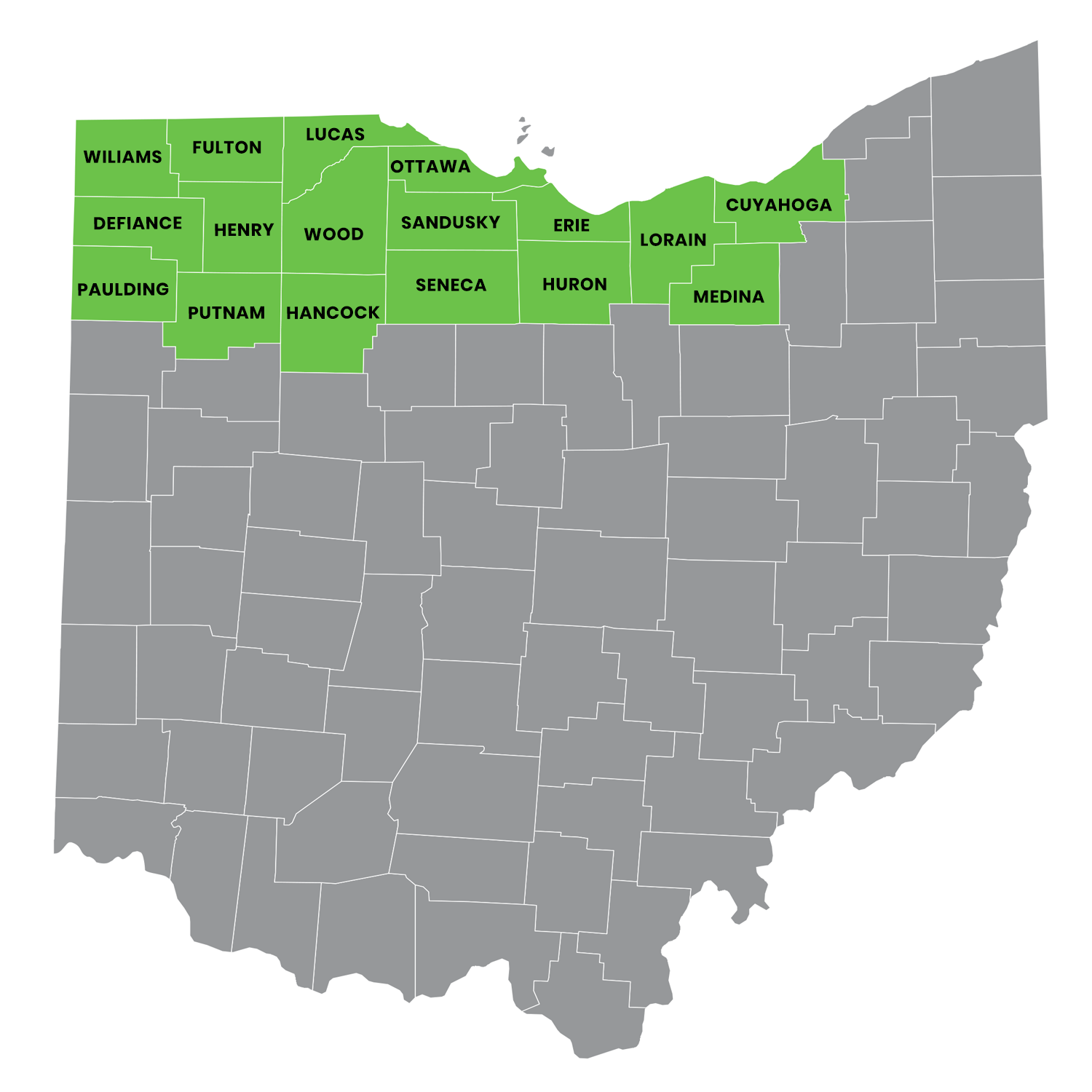 Counties: Williams, Fulton, Lucas, Ottawa, Erie, Lorain, Cuyahoga, Medina, Huron, Seneca, Sandusky, Wood, Hancock, Henry, Putnam, Defiance, & Paulding.
Major Cities: Toledo, Bowling Green, Defiance, Napoleon, Paulding, Bryan, Sandusky, Tiffin, Norwalk, Lorain, and Cleveland.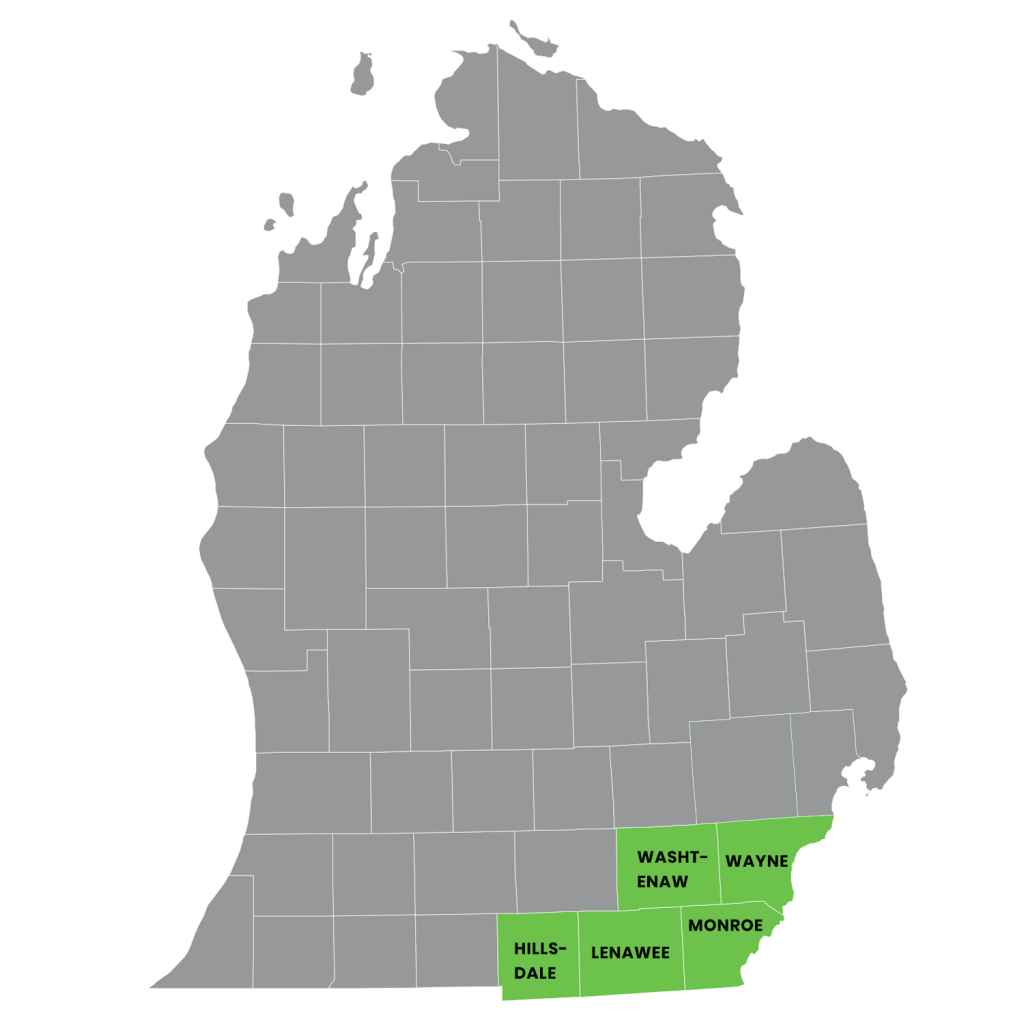 Counties: Washtenaw, Wayne, Hillsdale, Lenawee, and Monroe.
Major Cities: Monroe, Temperance, Ann Arbor, Blissfield, Detroit, Adrian, Ypsilanti, Saline, and Dundee.
Ready to request a quote?
Use our easy to use form and get started today.