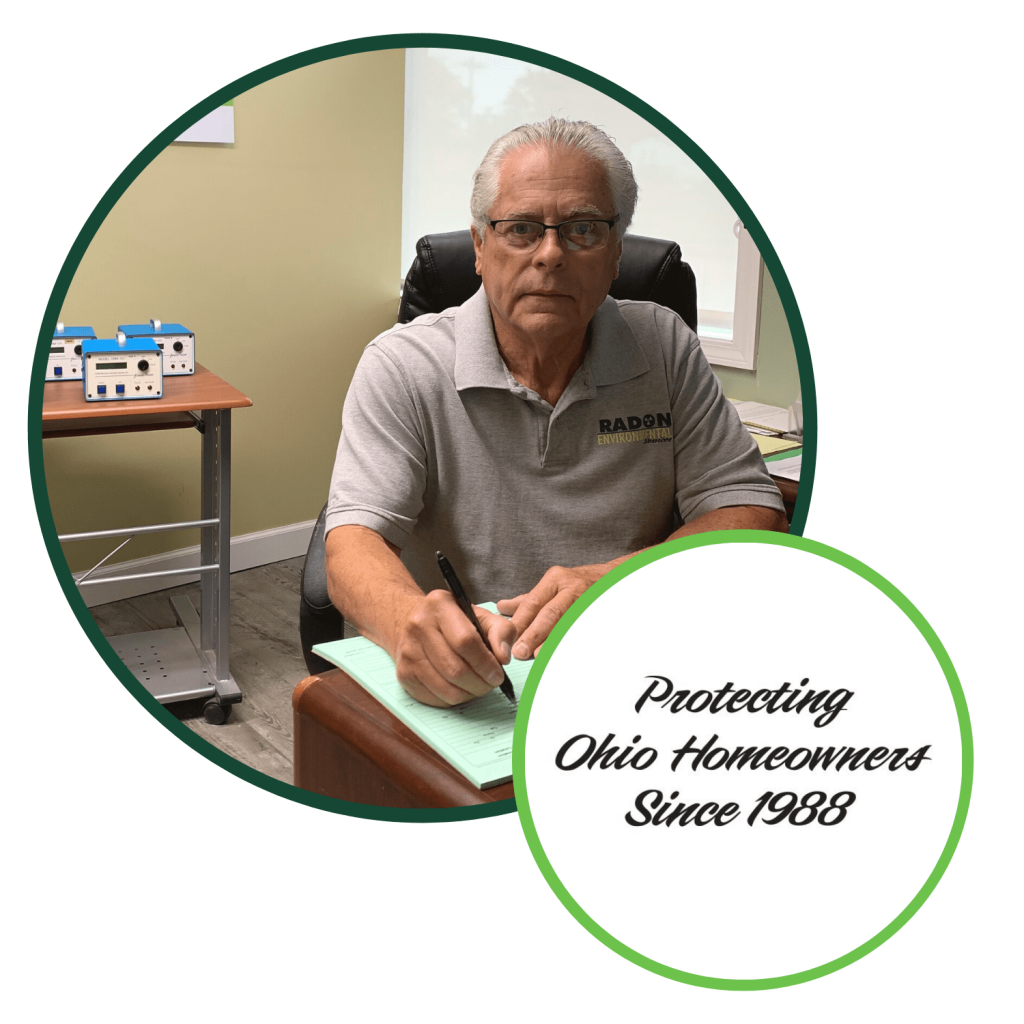 RADON ENVIRONMENTAL SERVICES
Radon Environmental Services of Toledo, Inc. had its genesis in the mid 1980's during America's energy crisis. Our founder was in the new field of home solar and weatherization programs encouraged through government tax credits. However, as homes were retrofitted for energy savings, a new concern arose….indoor air quality. That is when radon testing in homes began as new EPA guidelines for air quality emerged.
In 1988 James Mann started Radon Environmental Services in Toledo, OH, as the area's first professional radon testing and mitigation company. Mr. Mann was involved in setting early EPA guidelines and in Ohio's radon licensing program in the early 1990's.
At one time or another, the entire family has been involved with various aspects of the business and today, after 33 years of serving Northwest Ohio, North Central Ohio, and Southeast Michigan families, the next generation of family operates Radon Environmental Services.