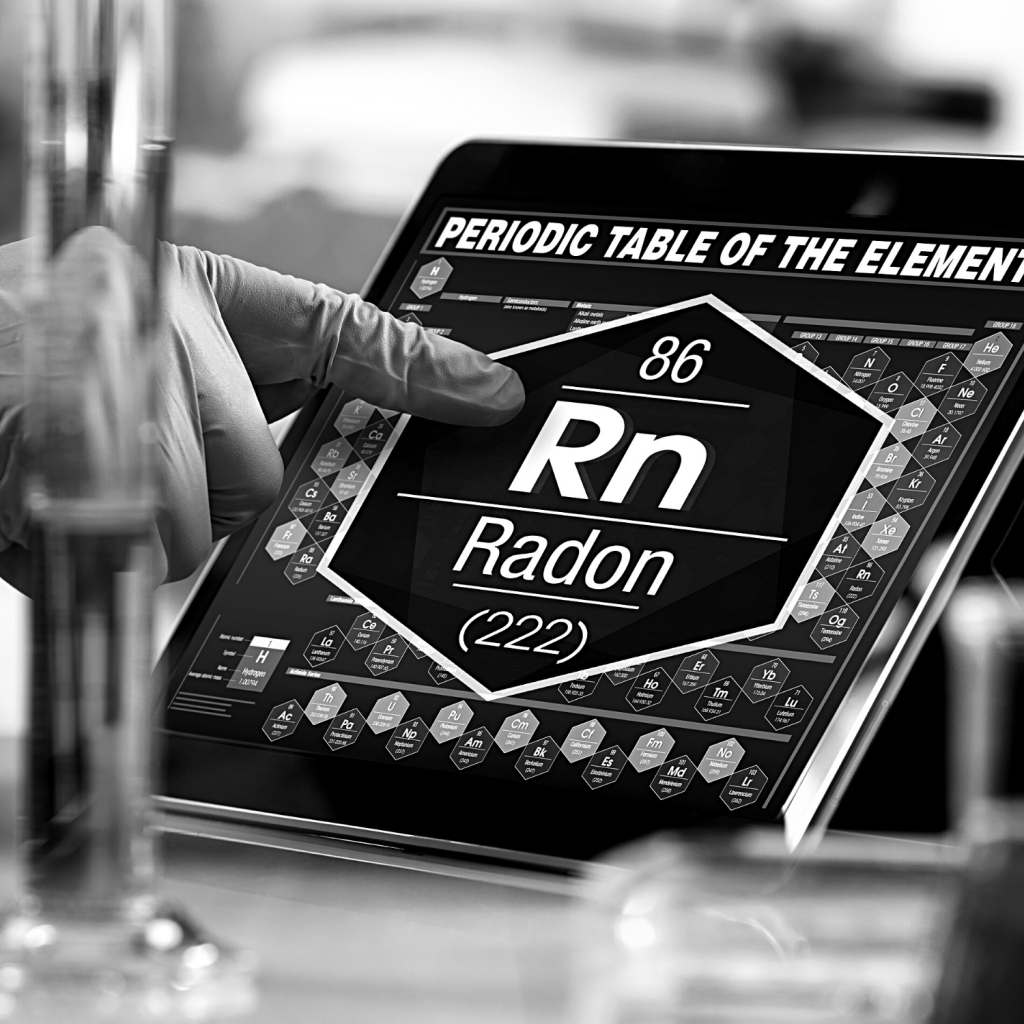 the underestimated danger
Radon gas is a naturally occurring, radioactive gas that damages delicate lung tissue when people breathe contaminated air. Radon is proven to be a leading cause of lung cancer, second only to smoking. The higher the level and the longer the exposure to radon, the greater the risk of disease.
However, the majority of American's, (an overwhelming 88%) are not aware that radon is the leading cause of lung cancer in nonsmokers. 21,000 people in the U.S die annually from radon-induced cancer. Radon-induced lung cancer can be eliminated by testing one's home for radon and installing a mitigation system in case the radon levels are high.
Underestimating the threats radon gas possesses, most homeowners do not know if radon levels are high in their homes. Tragically, many people have fallen victim of lung cancer, because they haven't measured their radon levels and may have been exposed to elevated radon for years. There are no immediate symptoms that indicate disease, or predict the cumulative effects of exposure. Many lung cancer patients do not discover their illness until in the final stages, where the five-year survival rate is 4%. Testing and mitigating is an effective prevention method. We strongly encourage everyone to test their homes and spread the word to prevent future radon-induced lung cancer deaths. When lives of you and the ones you love are at stake, $200 for a radon detector and $1500 for mitigation system are nothing compared to the value of life.
the story of gloria linnertz
Let me share the story of Gloria Linnertz who is now a Founder and President of The Citizens for Radioactive Radon Reduction. Gloria lost her husband to radon gas, and has since devoted her life to increasing radon awareness, education, and action to prevent future radon-induced lung cancer deaths.
Gloria's husband, Joe, had been diagnosed with late-stage lung cancer and died six weeks later. Joe had always taken care of his health: he exercised, kept a healthy diet, and didn't smoke. But Joe and Gloria, like millions of others, hadn't tested their home for radon. It turned out that for 18 years they had been unsuspectingly living with over 4 times the EPA action level of radon of 4.0 pCi/l. Her organization is dedicated to reducing lung cancer due to radon gas. It takes action to increase radon awareness to make sure fewer people will learn about radon dangers the hard way.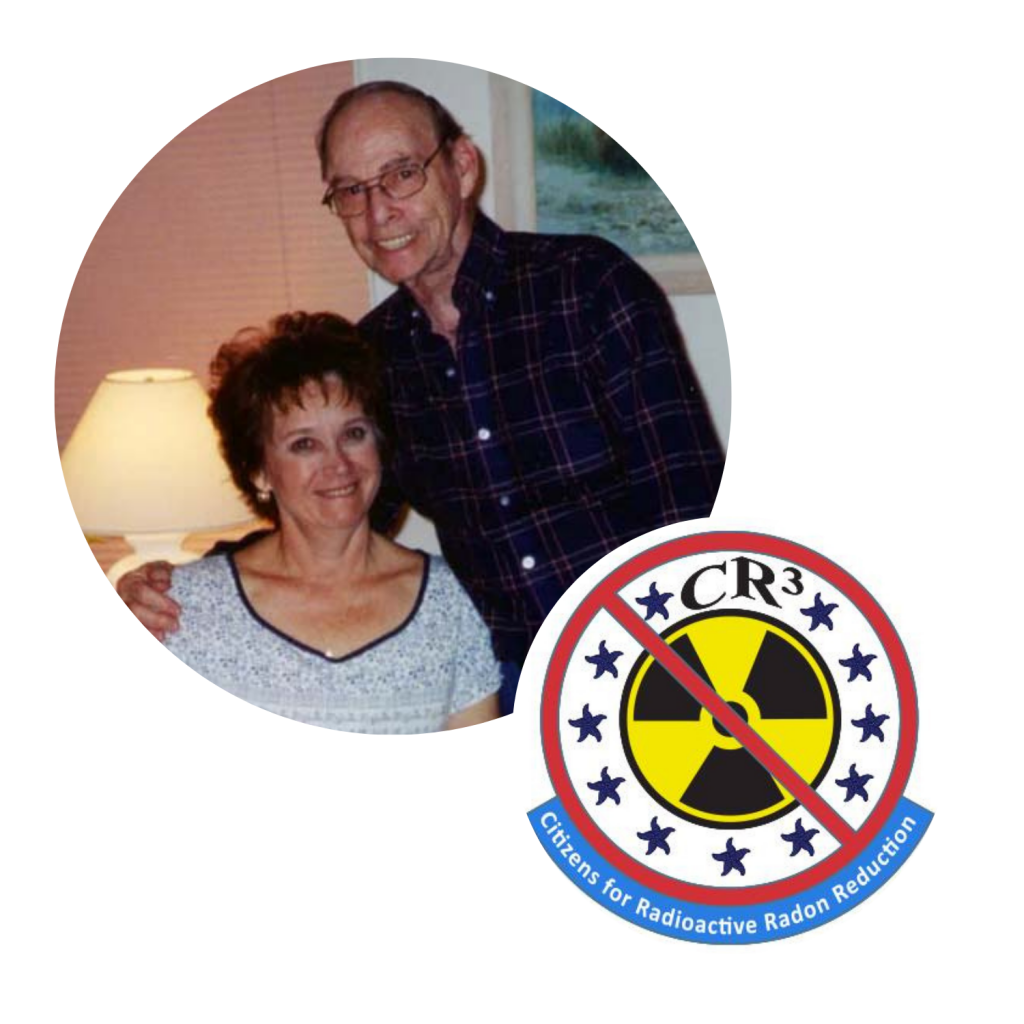 We encourage you to be proactive and measure radon regardless of the type of home you live in, be it old, new, brick, frame, basement, crawl space or slab on grade. Radon-induced lung cancer can be prevented, and we hope you will share this knowledge with others. Together we can save more lives.